Configure Your Stealth System
The Stealth System can be configured multiple ways depending on the shot you want to capture.
Select the main components.

Add a Controller, the brain of the Stealth System. If you want to record and playback moves, add the Stealth Recording Software, which offers a variety of other motion control functions (where the real fun happens!).

Select the control inputs for your main components.

If you're using a camera head, add the Universal Mount and select your mounting options.

Select the power and other accessories you'll need for your configuration.
Questions about how to configure your Stealth System? Reach out and we'd be happy to help!
The main components consist of the Stealth Mini Camera Head (2- or 3-axis), Track Dolly Motor Kit for horizontal movement, Lift Column for vertical movement, and 3-channel Wireless Lens Control.  Configure your Stealth System with one, some, or all of these components to create the shot of your dreams.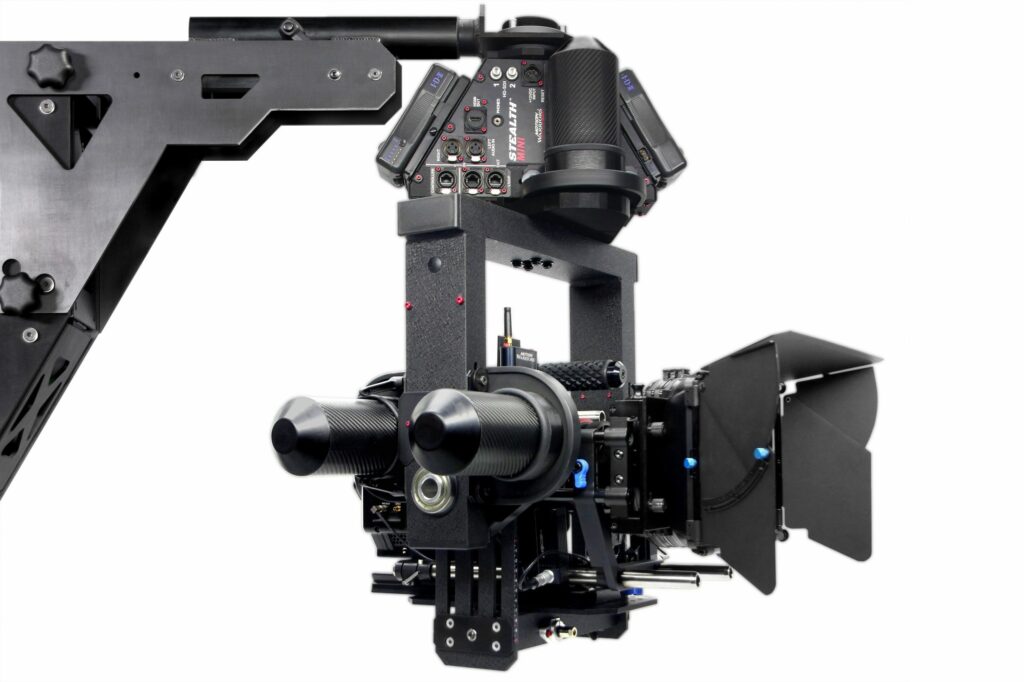 A strong, quiet, wireless 3-axis digital remote head priced for everyday production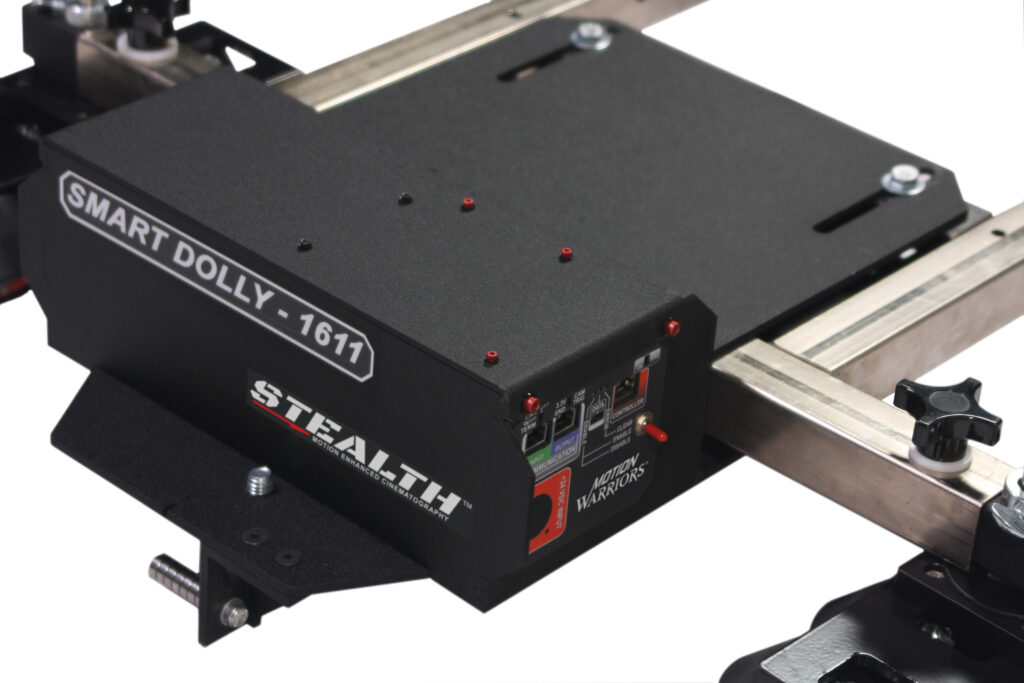 Motorizes virtually any track dolly for perfectly repeatable horizontal movement
CONTROLLER & STEALTH RECORDING SOFTWARE
The Controller is the brain of the Stealth System and is needed for any configuration that includes the Stealth Mini Head, Lift Column, or Track Dolly Motor Kit.  Used with the simple and intuitive Stealth Recording Software, you now have a fully functional motion control system with time lapse, stop motion animation, auto horizon, programmable limits, and many other features.
Select the input controls for your Stealth System based on the main components you're using, and your style.  Don't dismiss the Joystick – it may just surprise you.
Using the Stealth Mini Camera Head?  You'll need the Universal Mount to make it compatible with a range of mounting options.
POWER & OTHER ACCESSORIES
Select power and other accessories to finish your Stealth System.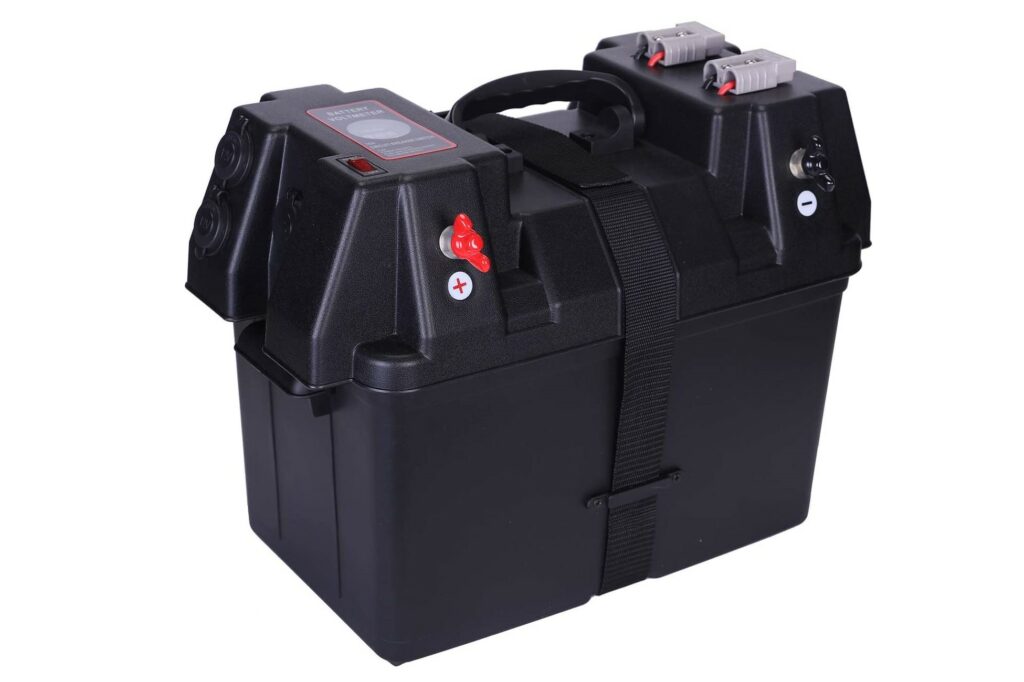 Battery box with power connectors and trickle charger for supplying 12V power to the Stealth System
Motion Warriors offers financing for your Stealth System
Fast and simple: A quick application and a c
redit decision in a few hours for most transactions
Low-to-no upfront costs: No money down, deferred payment up to 90 days, and 100% financing options
Buying confidence: With pre-approval, you'll know what you can afford to spend