INNOVATING MOTION TECHNOLOGY
Motion Warriors is a leading motion technology company that specializes in the development, design, and manufacture of motion control products with applications across a variety of industries.

We design, assemble, and service all our products in our U.S. facility in Phoenix, Arizona. When possible, product components are also sourced in the U.S.
Mobility Division
Our Mobility Division creates products that offer freedom and independence to those disabled by birth defect, disease, injury, or military service.  Our products also provide more comfortable riding for a range of vehicles with powered tilting seats, such as backhoes and commercial lawnmowers.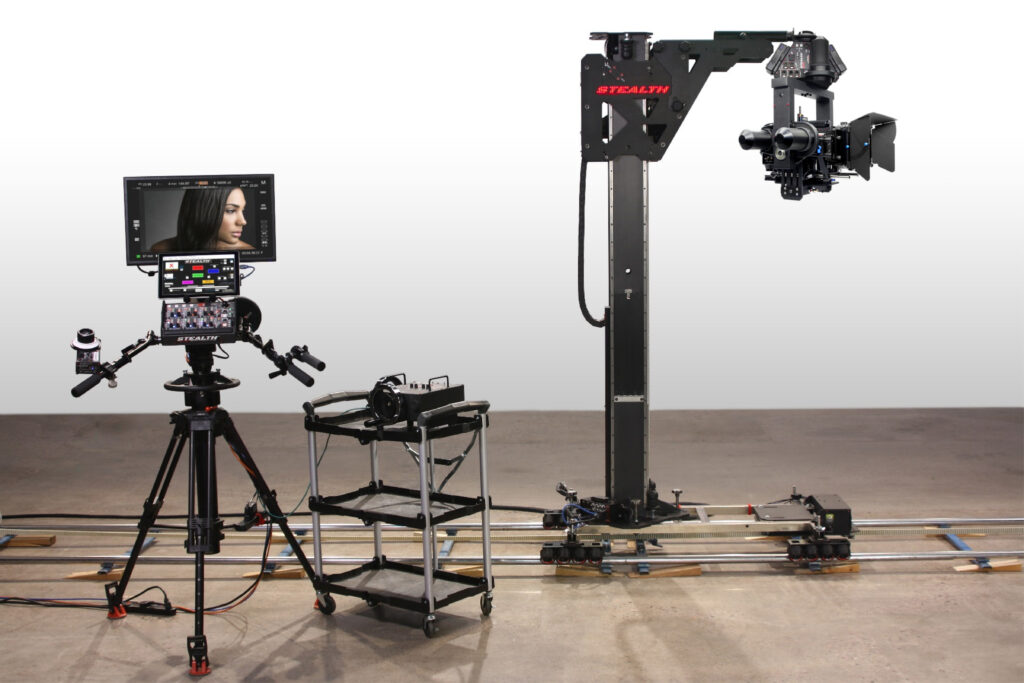 Simple, quiet, affordable motion control for everyday production
The Stealth System is a modular, highly configurable 8-axis camera motion rig. Rather than just reworking a noisy automotive assembly robot, the Stealth System was designed from the ground up by a 30-year veteran cinematographer with the features he'd always wanted for his own projects. The Stealth offers the functionality of high-end motion control systems but is designed and priced for everyday production.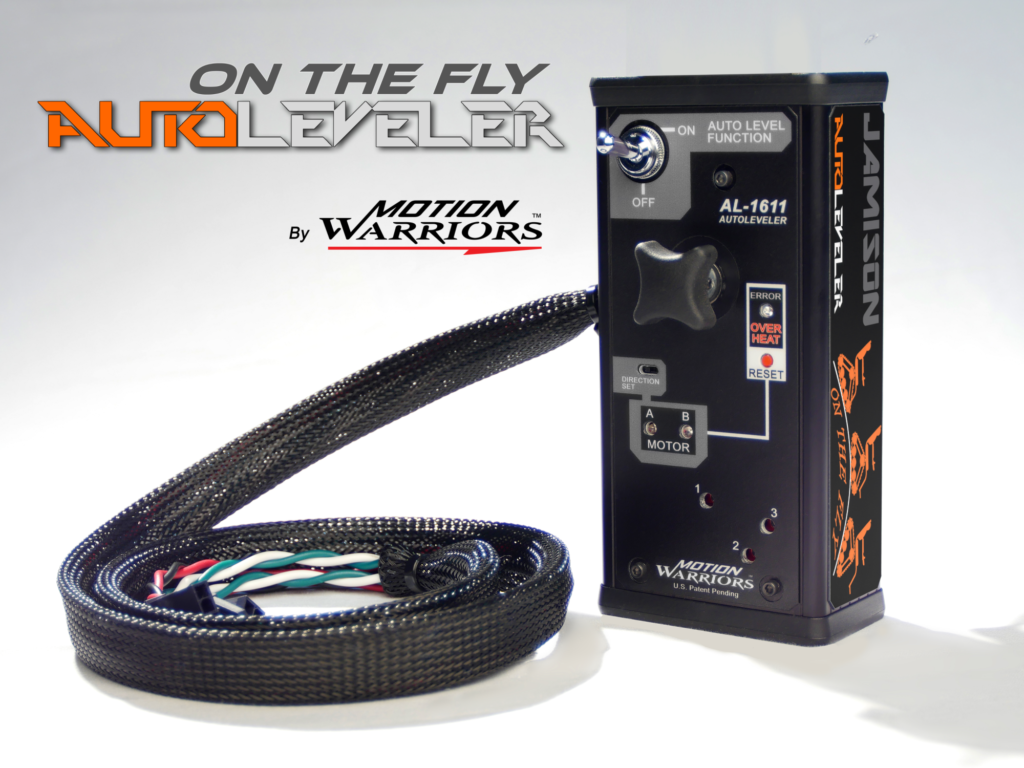 Self-levels the seat on power wheelchairs
Motion Warriors has a heart for warriors of all types, whether it's independent filmmakers in the trenches of production, or veterans and other individuals who want to attack life without being slowed down by physical limitations.  What started as a project to help a friend, the On-The-Fly AutoLeveler is now part of the Motion Warriors arsenal of products.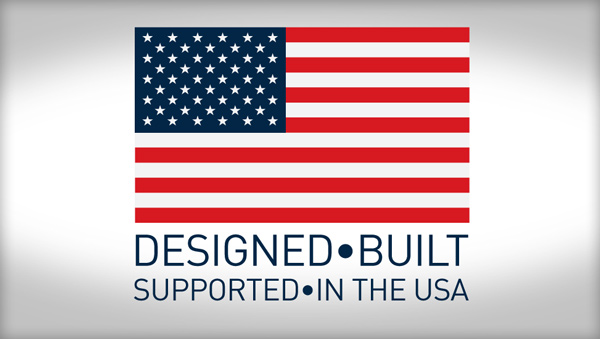 Motion Warriors was founded by veteran filmmaker Steve David. Starting as a grip and working his way up to Director of Photography, Steve was frustrated by the lack of high-quality tools for independent filmmakers. Drawing on his engineering background, he began developing tools that allowed him to create high-end imagery without a Hollywood budget. These tools began attracting attention and excitement in the industry, and Motion Warriors was born.
Our Camera Robotics Division includes an awesome team of design engineers and filmmakers who have a passion for the indie community. We strive everyday to create user-friendly products that don't require a robotics degree to use or an eternity to set up. We want to put creativity back in the hands of the filmmaker by re-imagining motion control.
In 2019, we launched our Mobility Division, which focuses on developing tools to assist wounded veterans and disabled individuals to maximize their ability to get the most out of life. Our goal is to use the blessings we've received to be a blessing to others.